EN
DE
OUR TEAM
The entire team at Eblinger & Partner – from the management directors, consultants and researchers through to the assistants – is fully committed to our strong corporate principles. Each and every one of them knows how to focus on the task at hand yet, at the same time, never loses track of the human side to what we do. That's what makes our team so successful and balanced.

Eblinger & Partner's specialist consultants are highly experienced practitioners, who apply their expertise to their chosen career in HR consulting. As proven industry experts, they successfully combine appropriate process knowledge and methods with an intuitive feeling for identifying the "right" candidate to create high-value relationships for both companies and job-seekers alike.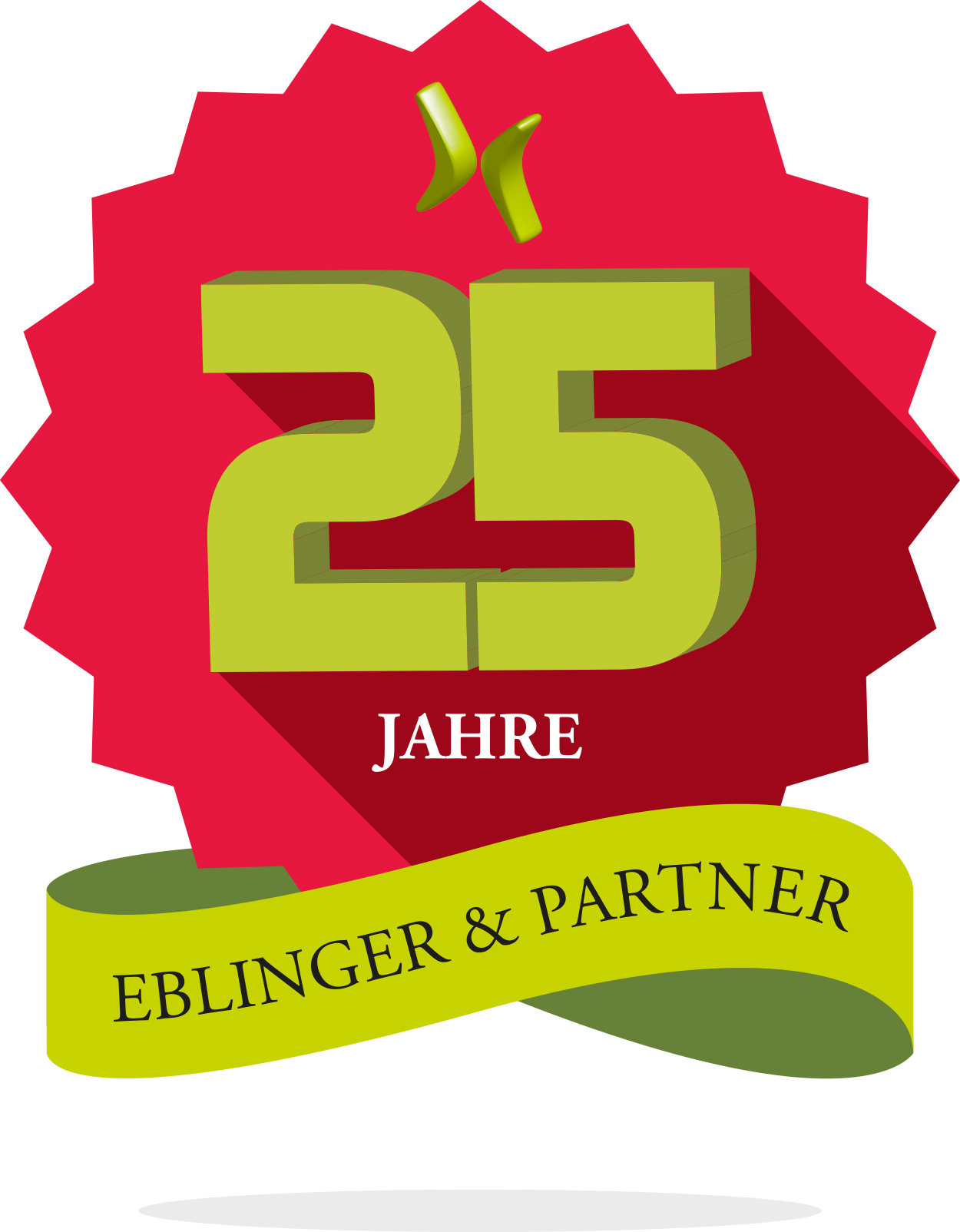 UP TO DATE
TERMIN
#selfcare: Ich schau auf mich!