EN
DE
HR DEVELOPMENT
For 20+ years, we have also been supporting clients who want to empower, advance and prepare their staff for future challenges – along the employee lifecycle:
Research & Selection
Executive Search
Assessment Center/Hearing/Audit
Offboarding (Exit)
Exit Coaching
Succession Planning
Succession Planning
Performance Management
Development Center
Location Analysis
High Potential Management
Talent Management
360 Degree Feedback
Knowledge Management Knowsy
Potential Analysis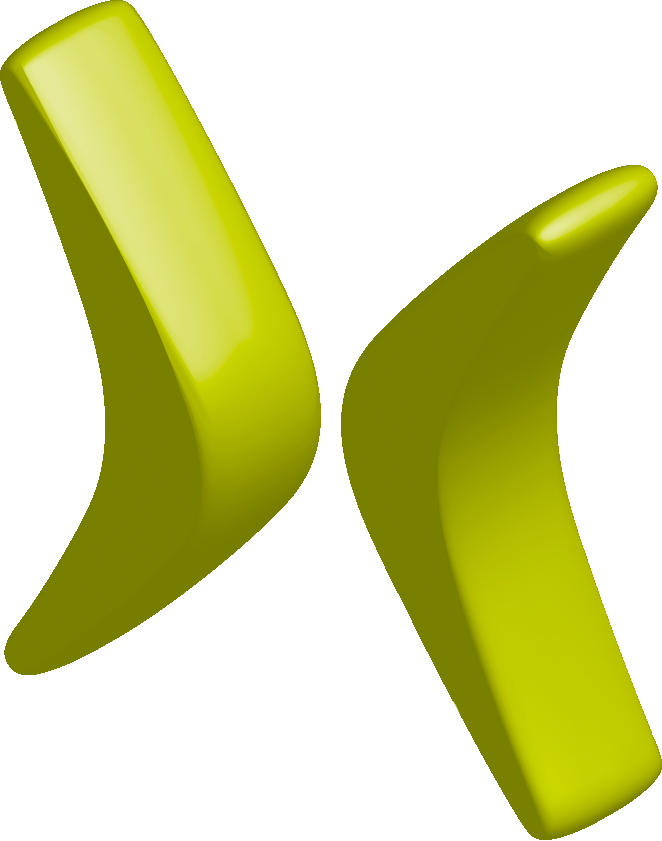 Onboarding
Onboarding-Consulting
Onboarding-Coaching
Mentoring
Personnel and leadership development
Development Programs

Coaching:
Executive/key staff in individual, group and team settings
Conflict Coaching
Mediation

Trainings:
Teambuilding, Communication, Conflicts,
Creativity, Leadership, Rhetoric, Charisma,...
Diversity Management
Mentoring
Personality analysis for team building
SYSTEMIC ORGANISATIONAL CONSULTING
Quick and efficient analysis of the status quo in the organisation by uncovering problems and identifying solutions
EXECUTIVE DEVELOPMENT
People are not born as excellent managers – they can only develop into such through training and experience.
COACHING
Individual change work for target achievement and/or problem solving
TRAINING
Context-related learning.
PERSONALITY ANALYSES
Recognise yourself; analyse your strengths, weaknesses and drivers
ASSESSMENT CENTRE / AUDITS
Selection instrument for safe personnel decisions
KEYNOTE PRESENTATIONS
You are organising an internal or external event? Keynote presentations are an informative and motivating means of raising awareness, setting the mood or sensitising the audience to important issues and encouraging them to act!