EN
DE
Oliver Suchocki
International Partner
1010 Vienna, Austria, Weihburggasse 9
+43-1-532 33 33-0
oliver.suchocki@eblinger.at
"A foreman who shouts at a worker because he has done something wrong,
a head of department who promotes a lazy member of staff instead of a hardworking one,
a boss who is inconsistent or unfair,
they all cause more damage than even the greatest of effort can repair."
Heinrich Nordhoff, Former Chairman of the Board, Volkswagen AG
Career focus / Specialist fields:
Executive Search & Direct Search for middle and executive management positions
Management appraisals
In-depth consulting in management consulting, organisational development and transformation processes with a focus on business and HR
International Executive Search with a focus on Central and Eastern Europe
International cooperations with IIC Partners
Educational background:
Austrian High School Diploma (AHS Matura)
Degree in Law at the University of Vienna
Certification for AECdisc® (2018)
Career history:
since 2009
International Partner, Eblinger & Partner
2008
Managing Partner, Global Executive Search, Central and Easter Europe
2004 - 2007
Country Manager Austria, Regional Executive Search, CEE
2001 - 2004
Senior Consultant, Regional Executive Search, CEE
1997 - 2001
Consultant, leading Austrian HR consultancy
Industry sectors:
International Industry


plastic & chemical industry

wood & paper industry

food industry

agricultural sector

mechanical & plant engineering

electrotechnology & industrial automation

construction & construction supply industry

automotive

TelCo & IT
Publishing & Media
Financial Services
Consumer & Retail


branded goods

FMCG

Professional Services


management consultancy

Public & NGOs
Sports Management
Soft skills:
Oliver Suchocki has extensive expertise in strategic consulting, multinational executive search assignments and management evaluations in Austria and Central Europe/CEE. He regularly participates in business transformation and change management projects for local and international companies and groups.
Oliver has an extensive network of contacts and deep insight into the Austrian and CEE business communities and is a member of the advisory boards of ÖPWZ (Austrian Centre for Productivity and Efficiency), SIAK (Austrian Ministry of the Interior's Security Academy) and the Zentrale Melderegister (Austrian Ministry of the Interior/Central Register of Residents).
My greatest success:
Still enjoying my work after over 20 years in the business; my family and friends.
BACK TO TEAM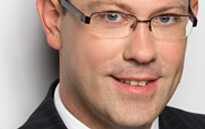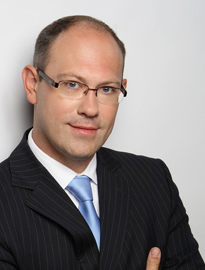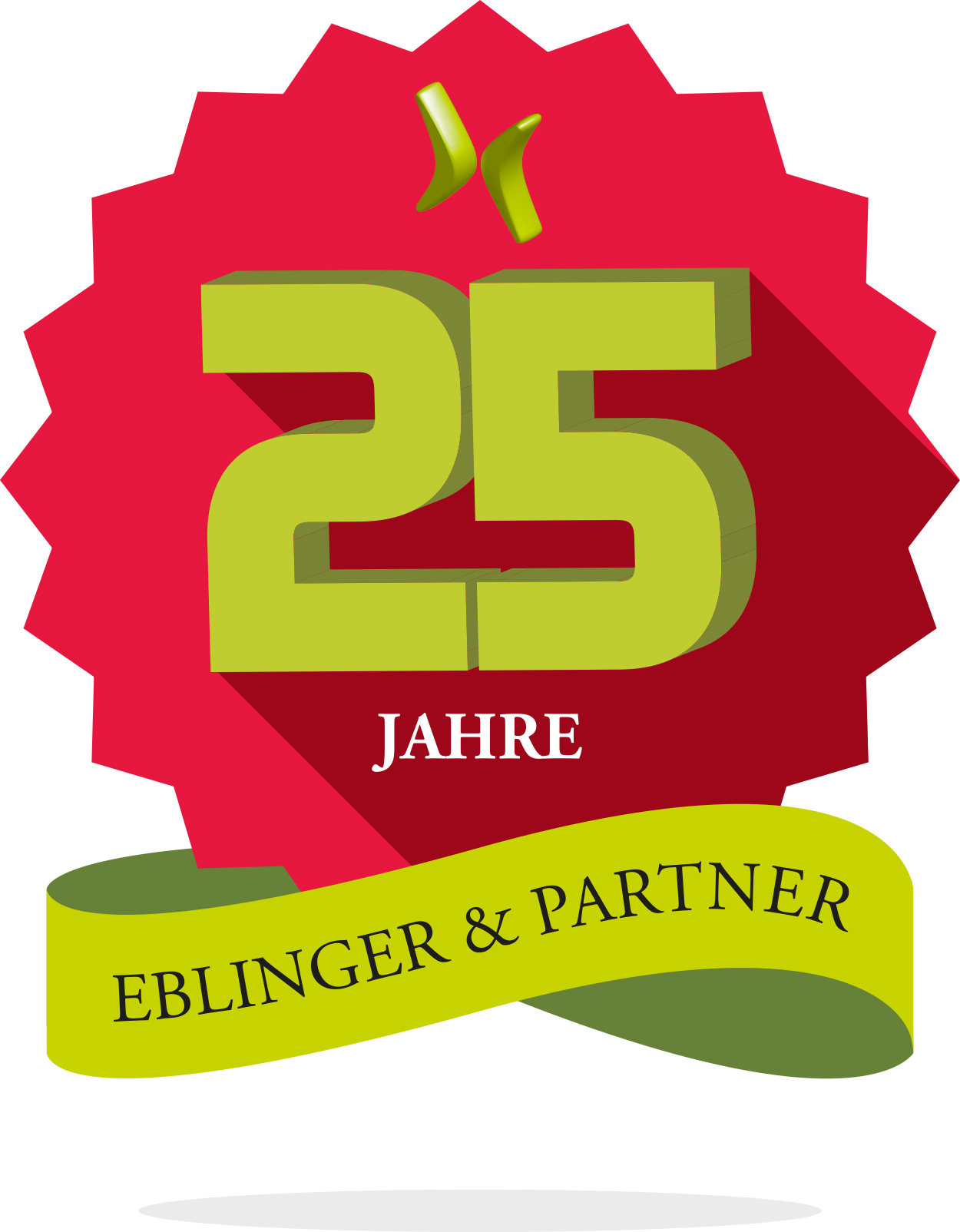 UP TO DATE
NEWS
Information on the current situation