EN
DE
What HR departments now need to deliver
(Environment Social Governance)
The new reporting requirements for ecological and social sustainability are just around the corner.
HR departments play a key role in this.
What exactly is to be done? A Handbook for Human Resources...
Since 2014, there has been a non-financial reporting requirement as mandatory sustainability reporting within the (group) management report. Previously, this only applied to companies of public interest with more than 500 employees. The supervisory board was responsible for the examination; there was no obligation for the external examination of these reports.
In November 2022, the EU Parliament approved the proposal for a Corporate Sustainability Reporting Directive (CSRD). In the future, the CSRD will require a report that contains all the information needed to understand the course of business, the business results, the situation of the company and of the impact of the activity are required.
Further Details:
20221231_Artikel ESG_Eblinger Charlotte.pdf
Quelle: Der Standard v. 5.1.2023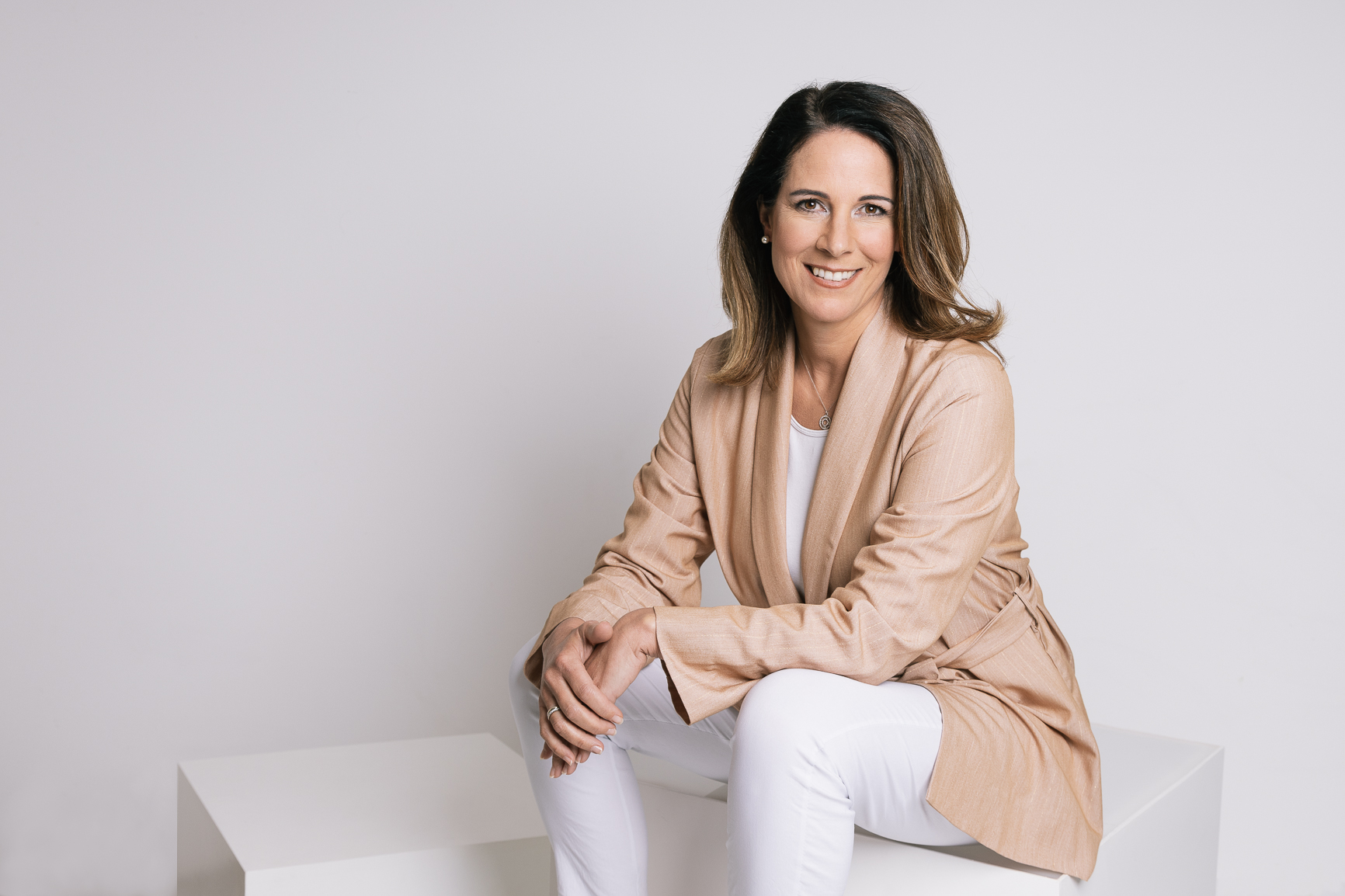 Mag. Charlotte Eblinger-Mitterlechner, MSc.
Director